About Me
RootDev is a one man army focussed on building awesome websites. I love doubting every small option of a website and try to improve it to the fullest for the customer to enjoy.
I love writing code in C/C++/Go/NodeJS/PHP/CSS/EcmaScript but just as much enjoy working in the CLI on Unix stuff. :)
Our Services
Software Development writing backend- and frontend software. Having multiple years of experience with JavaScript, PHP, NodeJS(unfortunately :p), Go and a passion to write CSS/HTML on the frontend with Bootstrap :)
Usenet.Today offering Usenet access without any nonsense.
Contributions
RootDev is built around open-source. As so we try to share what we can.

RadiusD, radius-daemon written in Go;
SMTPw, never lose an email when the SMTP-server fails;
Deltareport, diff one or more files and queue for processing;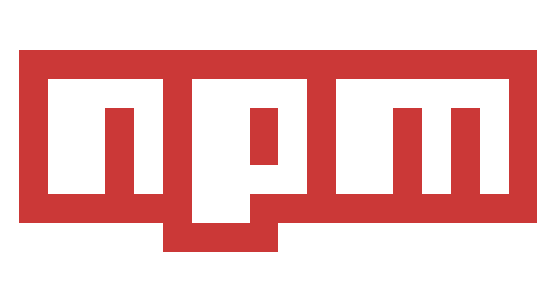 And some occasional contributions to the NodeJS community.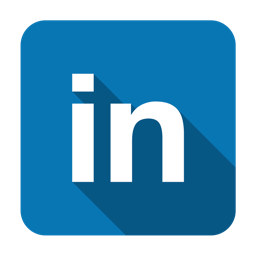 For those interested in my *caugh* corporate history, starting at small startups (of around 8 ppl) that were later on acquired and be working in big company's (100+ ppl).
Contact
Phone
Mobile: (+31) 6 13 99 09 98
Email
rootdev@gmail.com
Address
Citrien 8
Heerhugowaard, The Netherlands
1703BT